I won't be posting here anymore, only in my personal blog from now on: modestmitey.tumblr.com
WALMART BREAKS GROUND ON LARGEST GREEN ROOF IN... →
jeremydwill: The retail giant is building a 40,600 square-foot Eco Roof in Oregon. It will be Walmart's second largest private green roof, as the retailer's Chicago location boasts the chain's largest green roof with its 70,000-square-foot EcoGarden. The store will also feature several other…
3 tags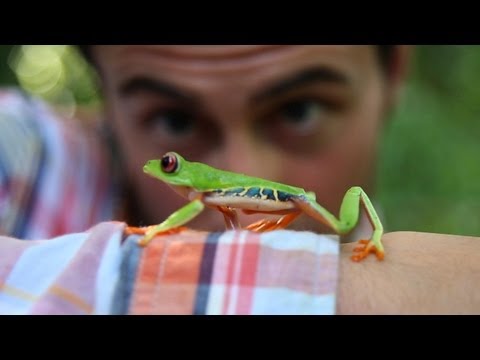 4 tags
My Trip to Advertising Week in NYC!
I decided to mostly go to seminars talking about media/data/insight and found that the overall theme was mobile and cross platforms. Here are some notes that I think stood out the most: A lot of people were talking about how advertisements need to start providing more value especially through mobile / digital. Whether it's through an application like the Starbucks app or entertainment like Cast...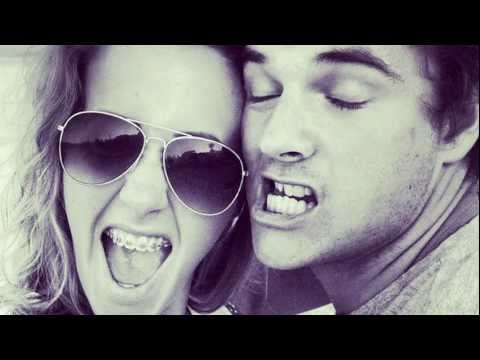 1 tag
Facebook posts, while surely effective in other... →
When the client gives me a $1MM budget to launch...
whathappensinmediaplanning: I'm like
4 tags
ImageSnap - Ceramic Tile - Custom printed with... →
1 tag
Watch
stepa: The Toilet Book Creative Directors don't have much time to check out student portfolios. But we figured, that there are five minutes in their day, when they are alone and willing to read just about anything. On the toilet. Creatives: Akos Papp & Laszlo Szloboda
2 tags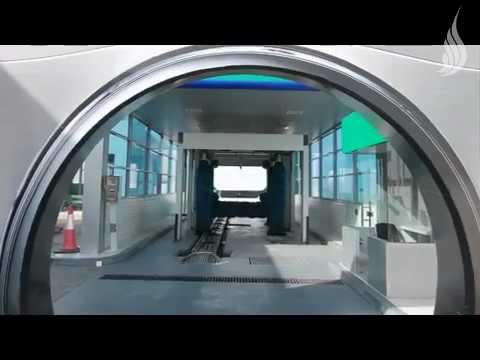 1 tag
3 tags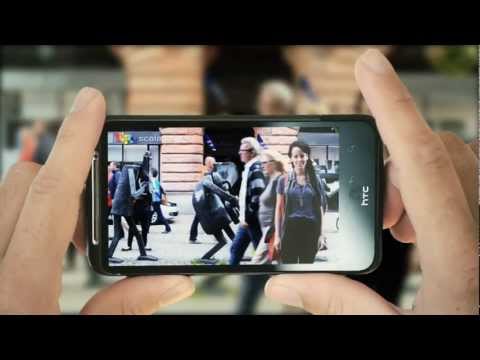 This Five-Year-Old Girl's Thoughts on Famous Logos... →
thinkinbrightcolors: This is both awesomely inspiring and deeply depressing. All at once.
6 tags
"Split" By Dae Hoon Jung - Design Award 2011 →
Laptop concept.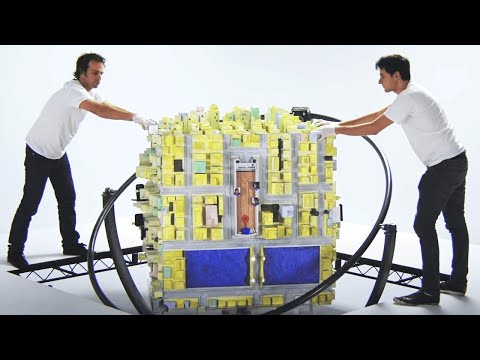 3 tags
Brief Buddy - Creative Brief App →
Has anyone tried it out? Thoughts?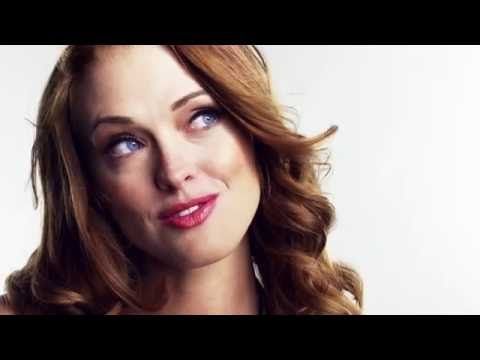 Forums
Why isn't this popular? Twitter can spread news quickly, blogs can also share news and provide further detail, facebook is pretty much a merge of the two, but these three don't really support a real community. In a forum you can create topics and have them discussed by everyone. New comers can join and renew old topics. No one is left out, you can say more than a twitter post, and you can come...
3 tags
Watch
Big + Audi Realize "Urban Future" At Design Miami 2011 A concept for a future city paved with a digital surface that liberates the streets from existing boundaries and allows for a new flexibility of public use. This would not work in Vietnam, haha.
4 tags
Watch
Harrods approached Anrick Bregman to create the online component to 'A Crystal Christmas inspired by Swarovski', the 2011 Christmas window display for the world's most iconic department store. Anrick brings to the web a magical and interactive version of the Swarovski Christmas story – a web experience, which enhances Harrods' real-life displays and playfully invites you to become part of it.
The Logo Is Big Enough!: Social Media overtakes... →
thelogoisbigenough: I always knew the 'Poke' option on facebook had a hidden meaning behind it!! It seems like people now would rather sit down and read status updates than watch two people go at it like mating animals on the National Geography Channel. Now I personally think that this is just hype to get… Not surprising but… WHAT ABOUT BEYONCE?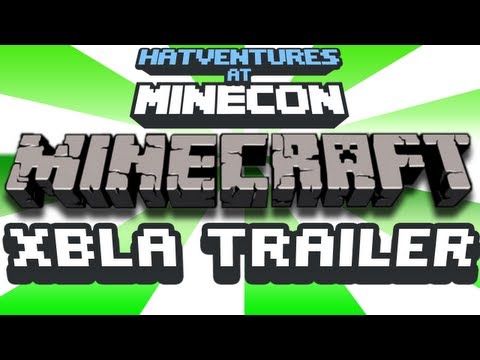 1 tag
1 tag
aw man blurb
I just realized I lost a few followers on this blog… not a huge surprise of course since I barely post anymore, but one of those followers was Stepa. I remember being so proud when he first reblogged one of my posts and when he followed me because I loved his blog and it was truly an honor to be "featured".
1 tag
Drinkify →
Enter the name of what you're listening to and it'll create a drink recipe for you. Pretty cool and impressive with it being created in 24 hours!
4 tags
3 tags
Personal Blog
My personal blog: modestmitey.tumblr.com
1 tag
4 tags
1 tag